North Dakota Weather Page
Check below for everything about the weather for North Dakota, including surface weather maps, satellite images, radar images, forecasts, predictions, and more! All images, forecasts, and documents are courtesy of their respective publishers.
---
North Dakota Weather Advisories
Click on a point below for additional forecast information.
Area Forecast Discussion
Weather Forecast
Point Forecast Matrices
Hourly Weather Roundup
---
Webcam Links
News Media Links
North Dakota Television Stations
North Dakota Radio Stations
---
Current Hemispheric 500 Millibar & Surface Analysis:
---
Current Surface Weather Map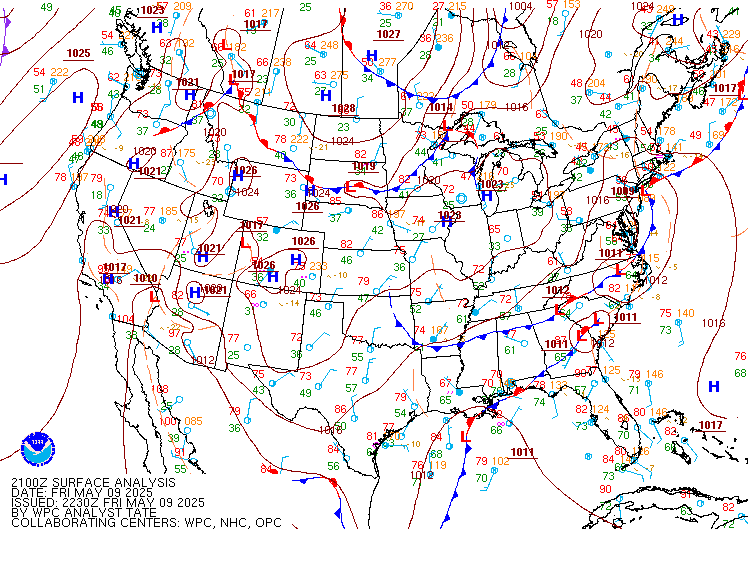 ---
Current Surface Weather Plot
---
Current Surface Weather Analysis
---
Current Mesoscale Analysis:
---
2 Hour Sea Level Pressure Change Chart:
---
Current 925 Millibar Upper Air Chart: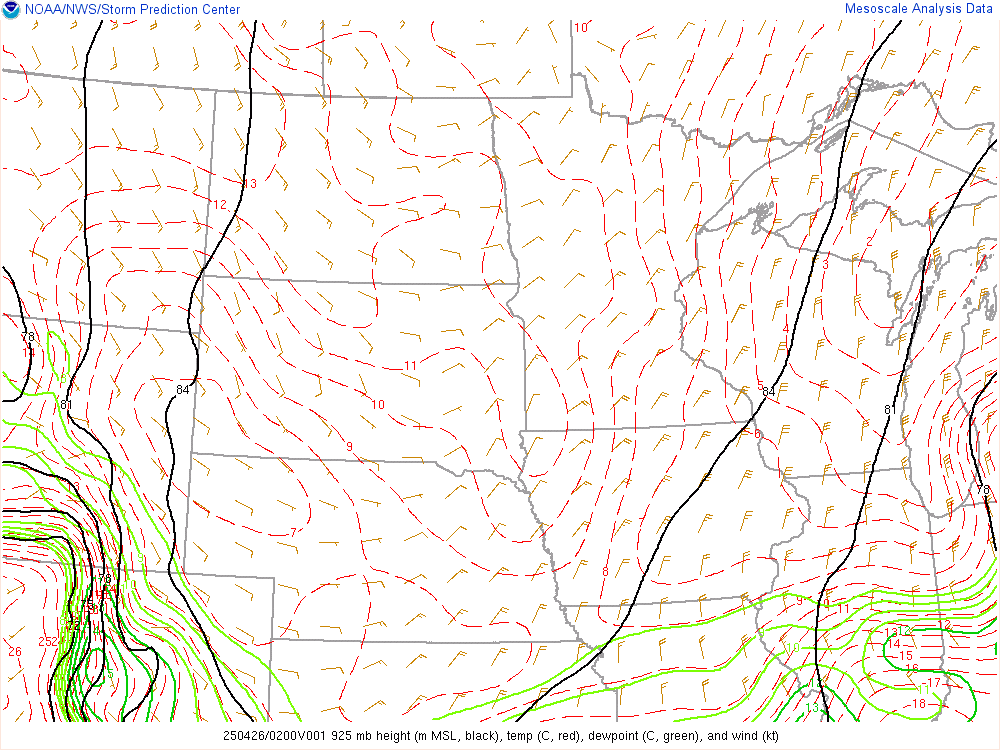 Current 850 Millibar Upper Air Chart:
Current 700 Millibar Upper Air Chart:
Current 500 Millibar Upper Air Chart:
Current 300 Millibar Upper Air Chart: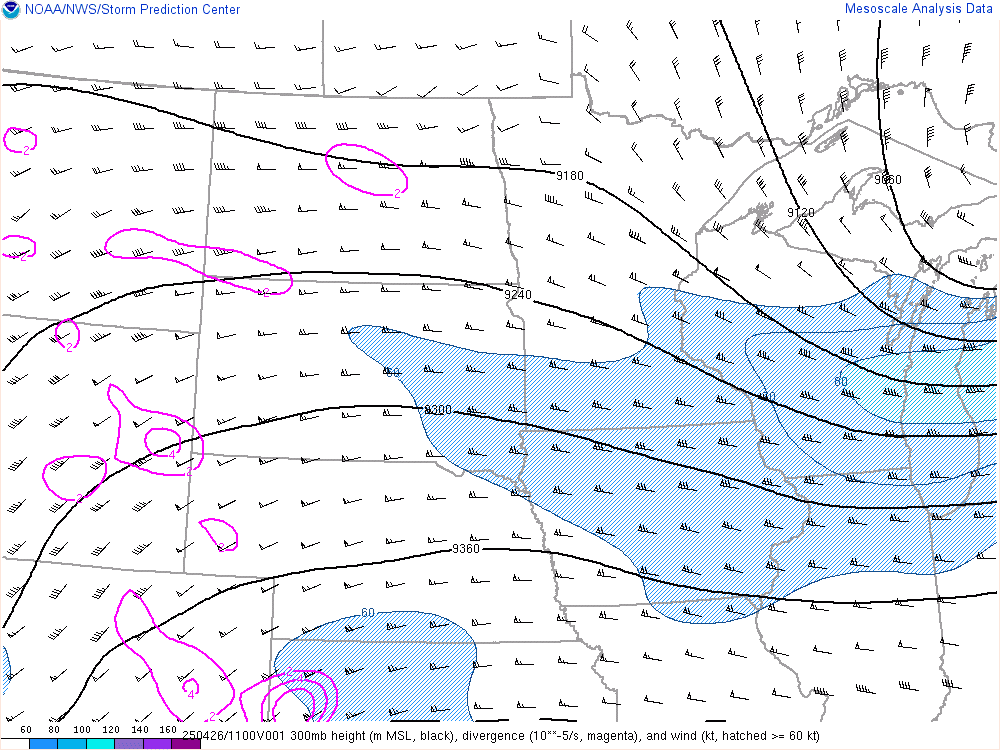 500 mb Upper Air Chart Overlayed On Water Vapor Satellite Image: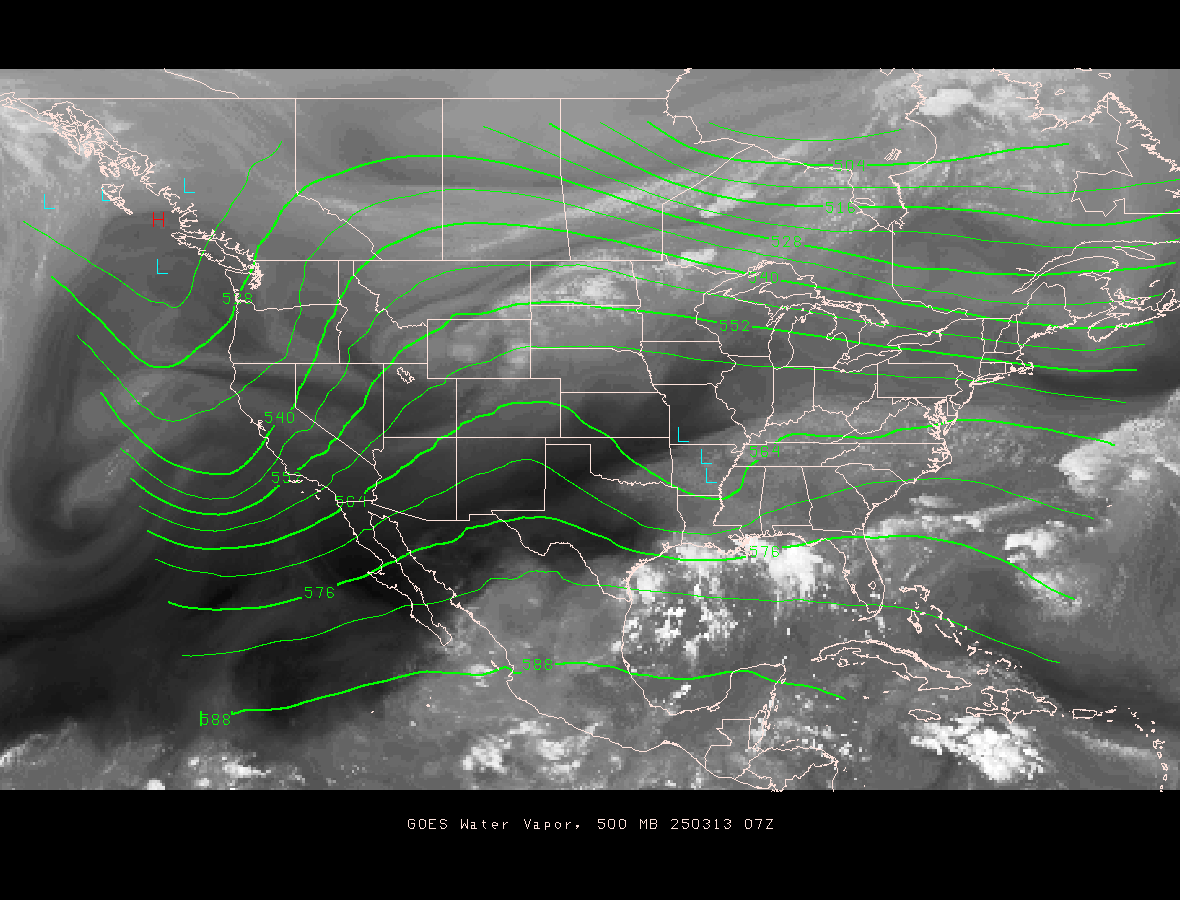 Current Surface Theta-E Chart: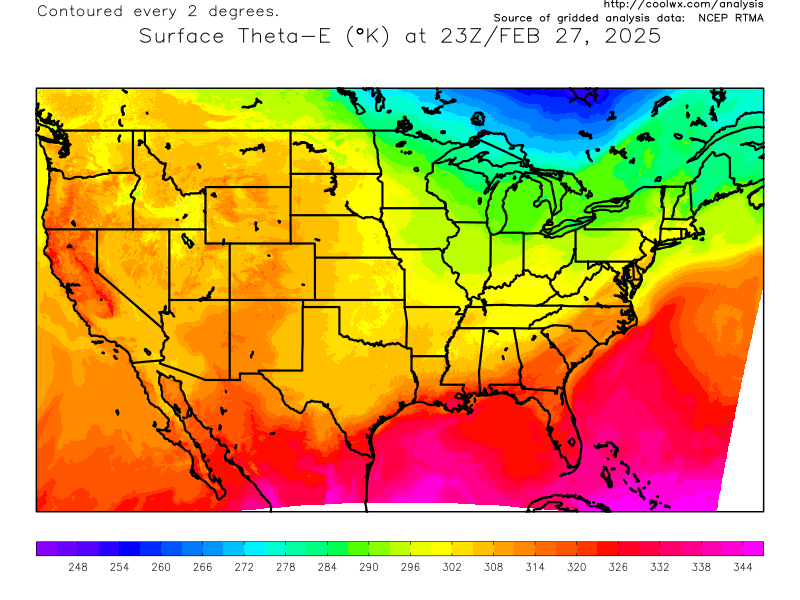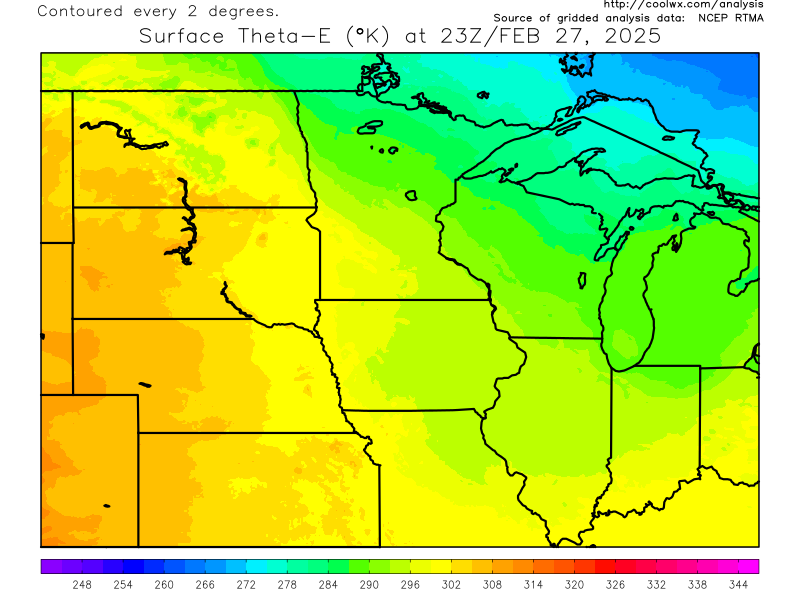 ---
Current CAPE Analysis: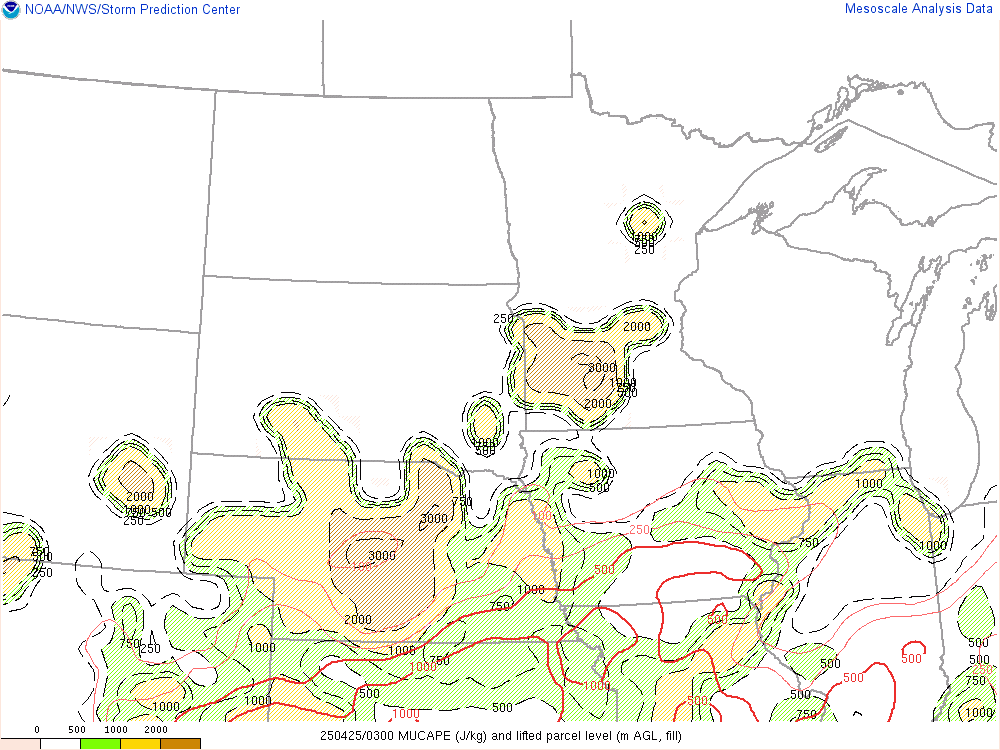 ---
Current Storm Relative Helicity/Storm Motion Analysis:
---
Current Upper Air Sounding: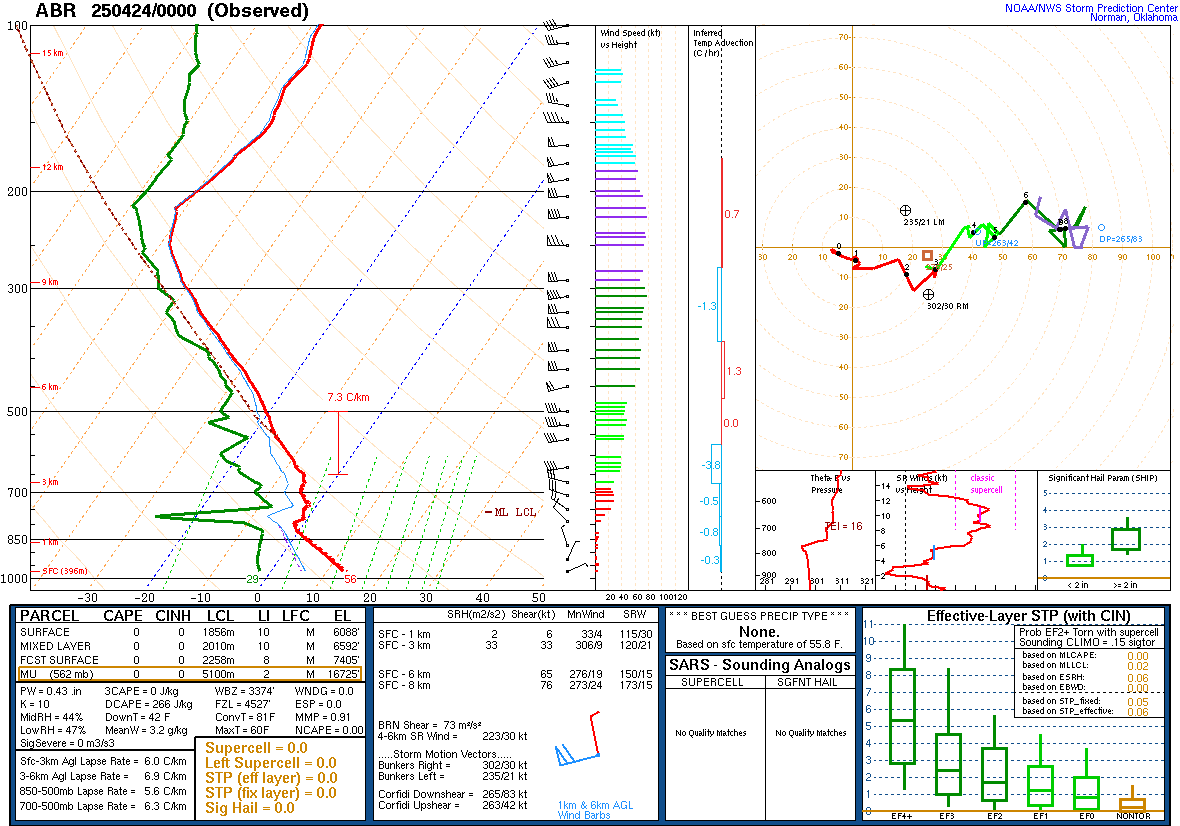 ---
Current Infrared Satellite Image:
---
Current Visible Satellite Image:
---
Current Water Vapor Satellite Image:
---
Current US Infrared Satellite Image:
---
Current US Visible Satellite Image:
---
Current US Water Vapor Satellite Image:
---
Current Individual Radar Sites
Minot, ND
Bismarck, ND
Grand Forks, ND
Current Regional Radar Composite:
---
Today's Severe Weather Outlook:
Categorical Outlook:
Tornado Probability Outlook:
Severe Wind Probability Outlook: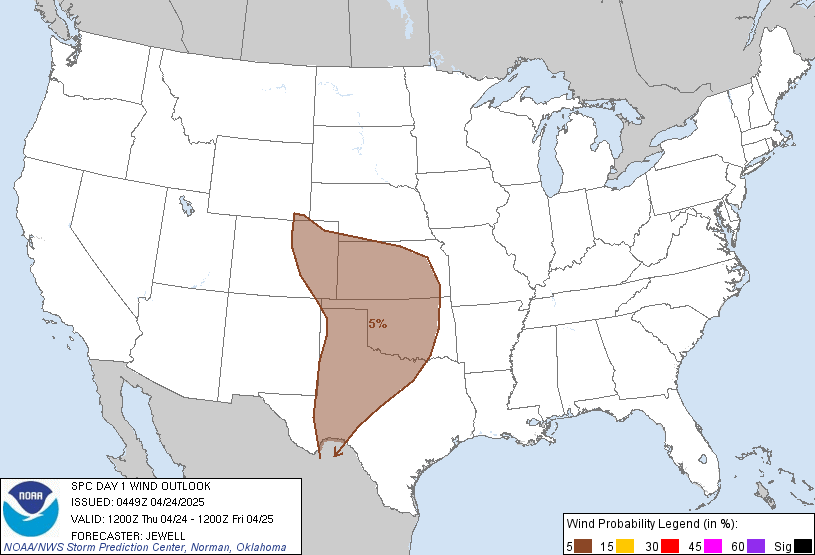 Large Hail Probability Outlook:
---
Tomorrow's Severe Weather Outlook:
Categorical Outlook:
Probabilistic Outlook:
---
Day Three's Severe Weather Outlook:
Categorical Outlook: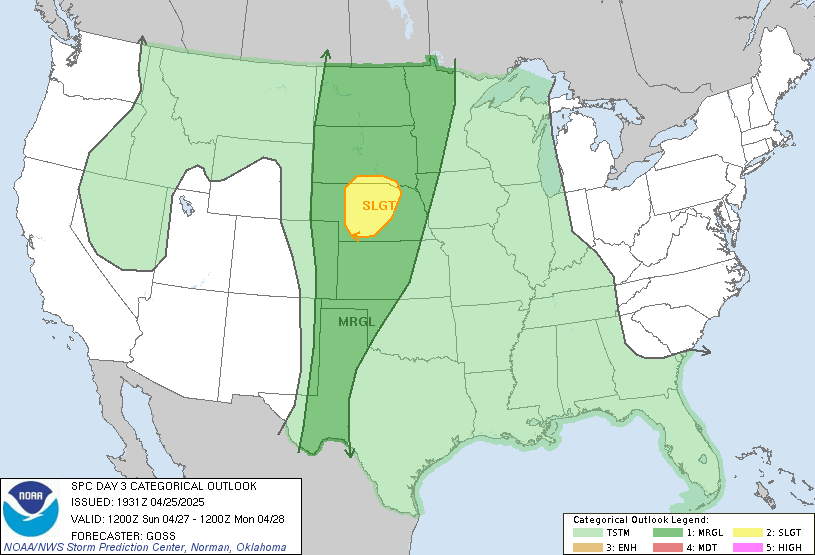 Probabilistic Outlook: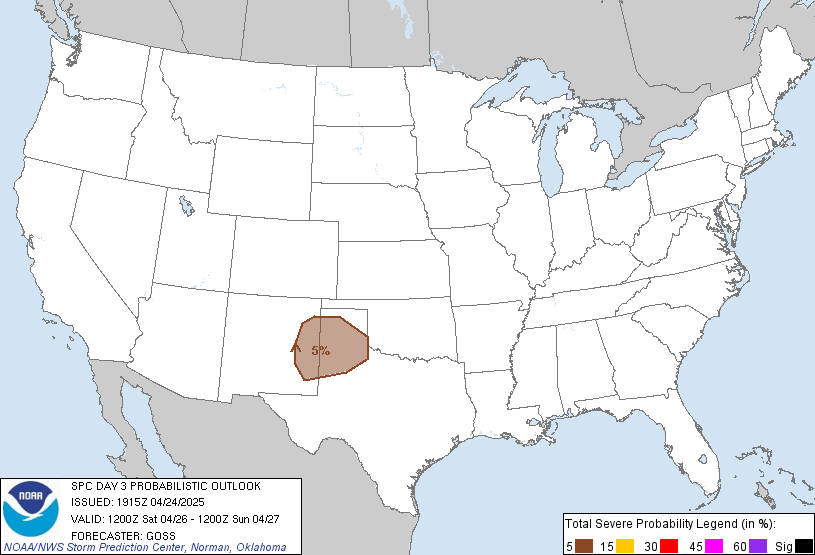 ---
Day Four To Eight Severe Weather Outlook:
---
Other Severe Weather Products:
Current Severe Thunderstorm/Tornado Watches:
---
Current Mesoscale Discussions: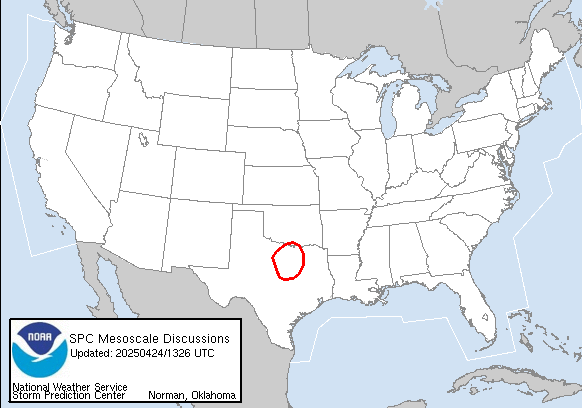 ---
Storm Reports:
Today's Storm Reports: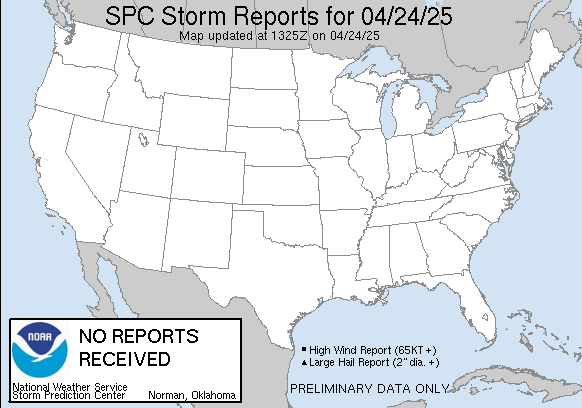 Yesterday's Storm Reports:
---
Latest Quantitative Precipitation Forecast:
Day 1 Precipitation Forecast: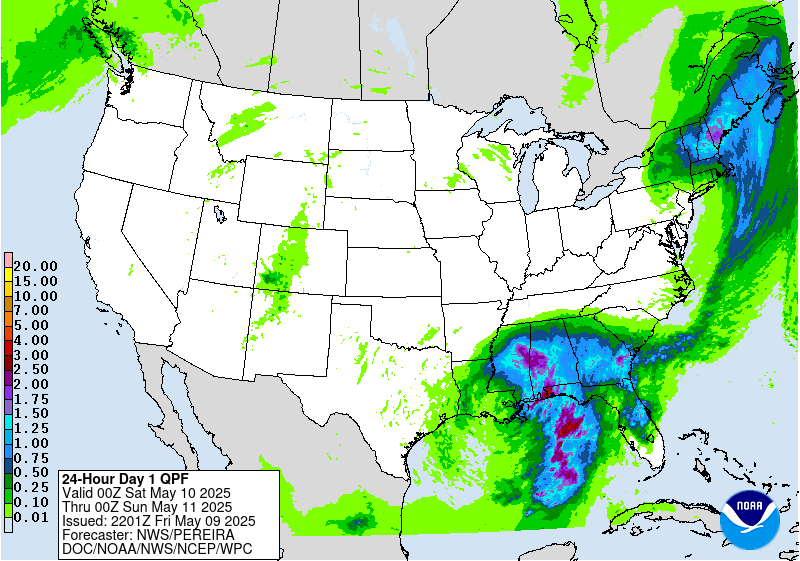 Day 2 Precipitation Forecast: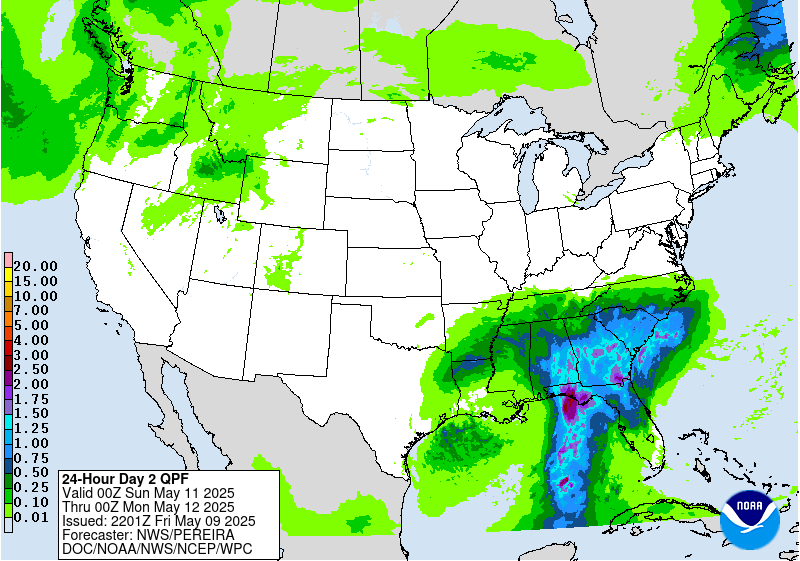 Day 3 Precipitation Forecast: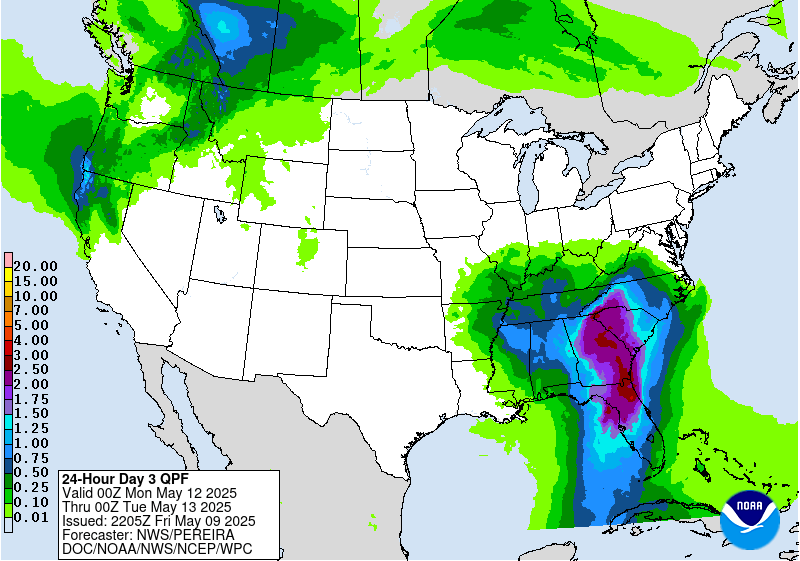 3 Day Precipitation Totals:
Days 4 and 5 Precipitation Forecast:
5 Day Precipitation Totals:
Days 6 and 7 Precipitation Forecast: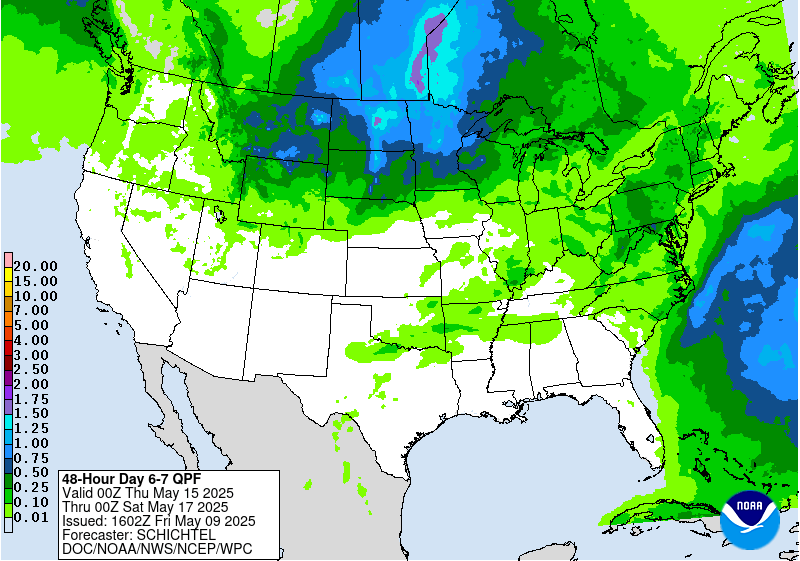 7 Day Precipitation Totals:
---
Heavy Snowfall Discussion:
Day 1 Winter Weather Composite Forecast: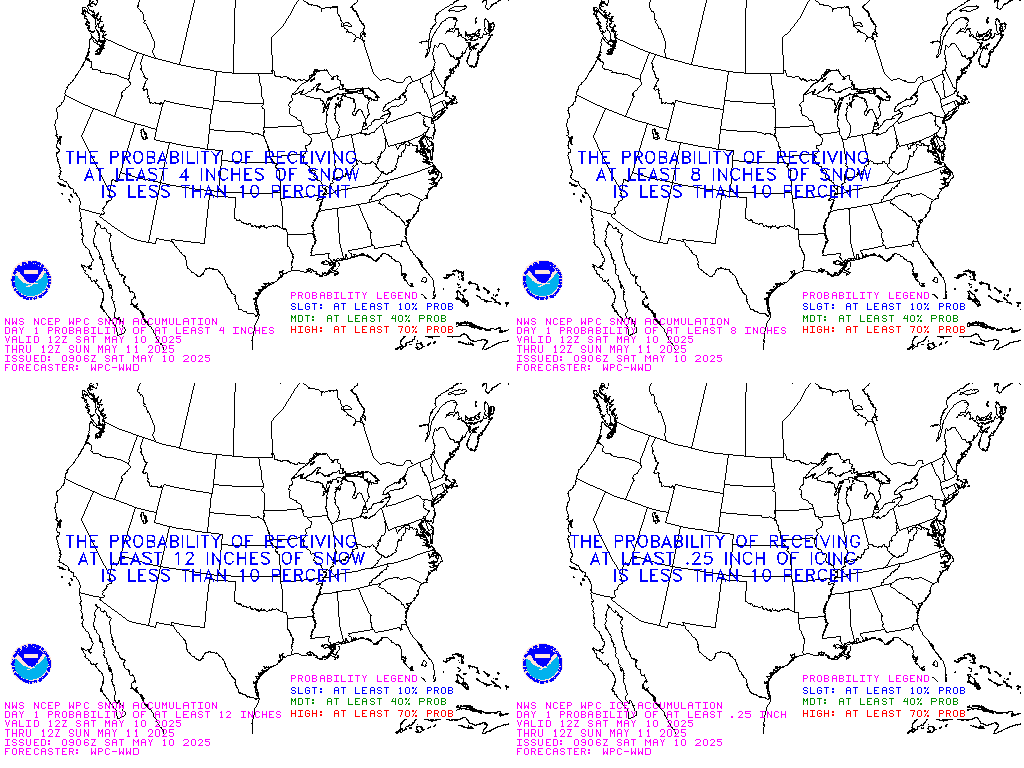 Day 2 Winter Weather Composite Forecast: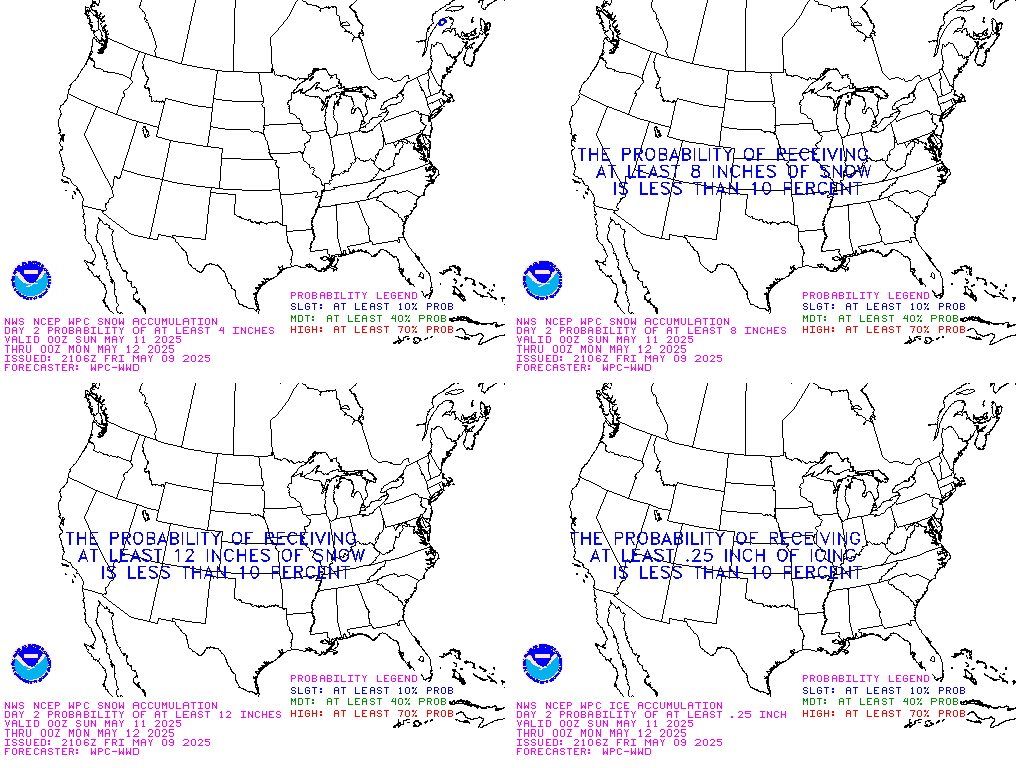 Day 3 Winter Weather Composite Forecast: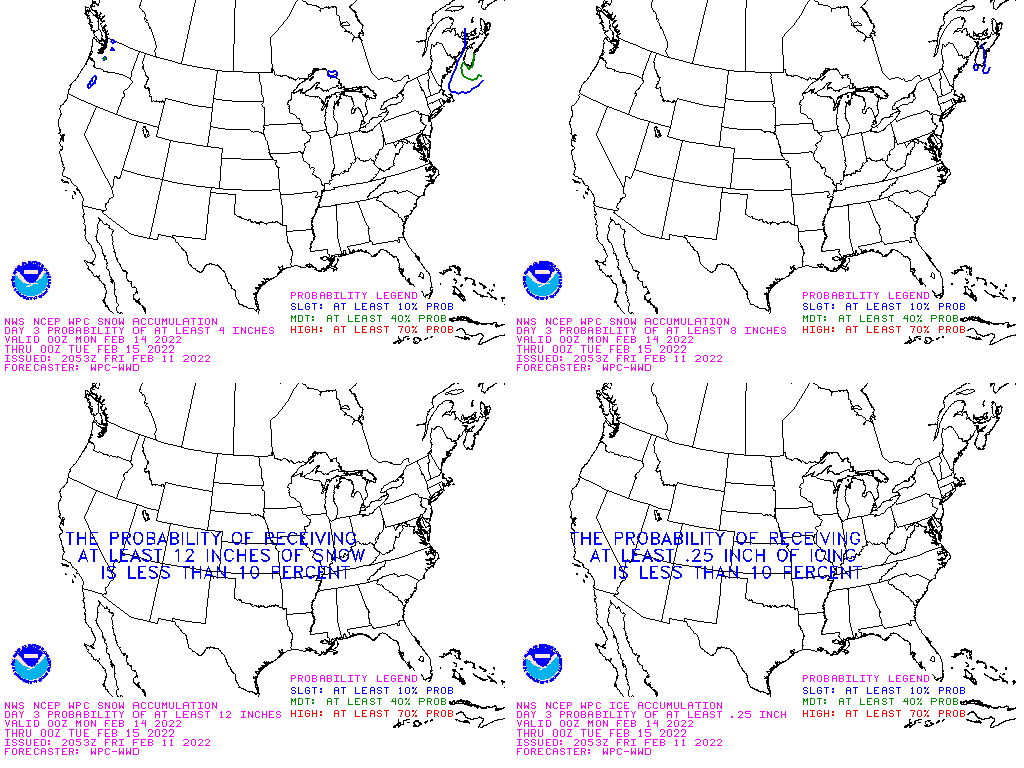 ---
Short Range Forecast Discussion:
6 Hour Forecasted Surface Weather Map: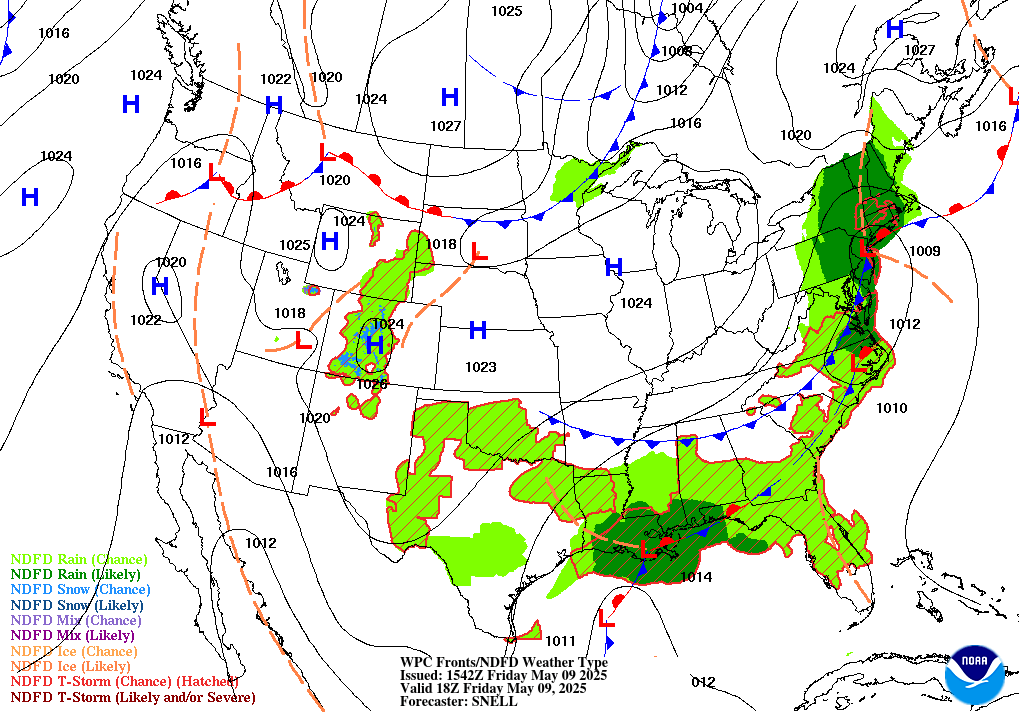 12 Hour Forecasted Surface Weather Map:
18 Hour Forecasted Surface Weather Map: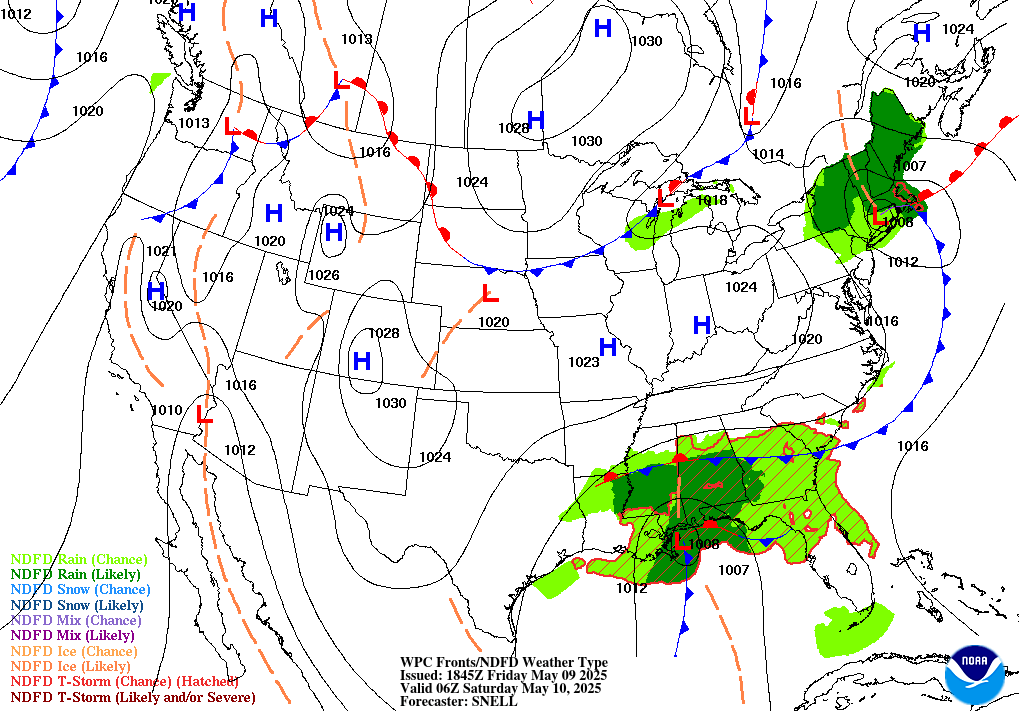 24 Hour Forecasted Surface Weather Map: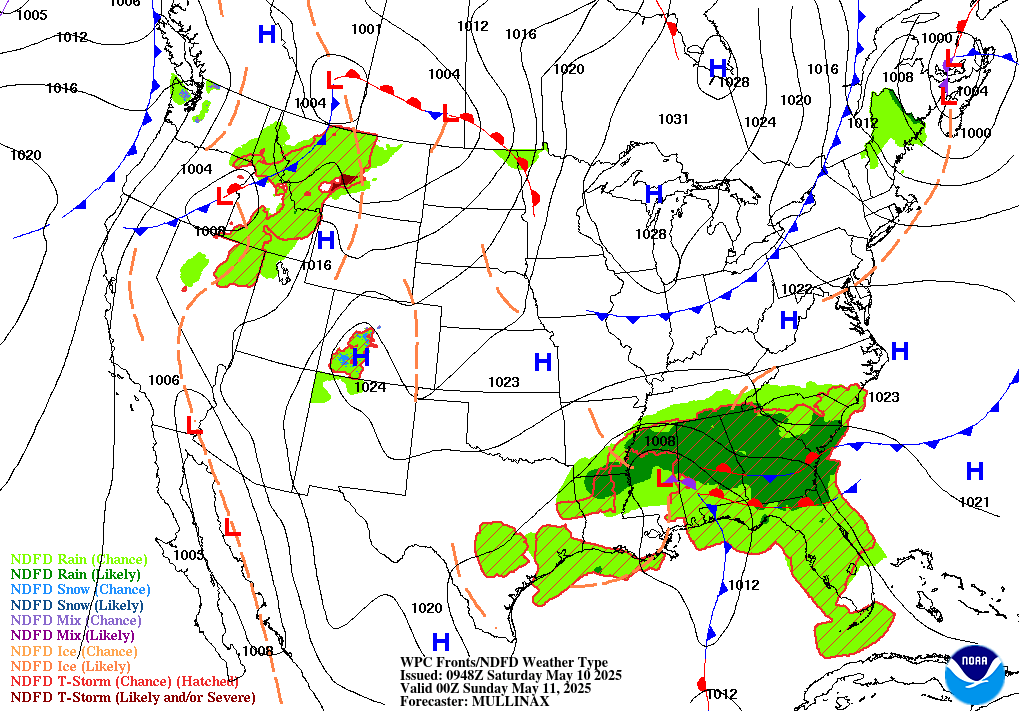 30 Hour Forecasted Surface Weather Map: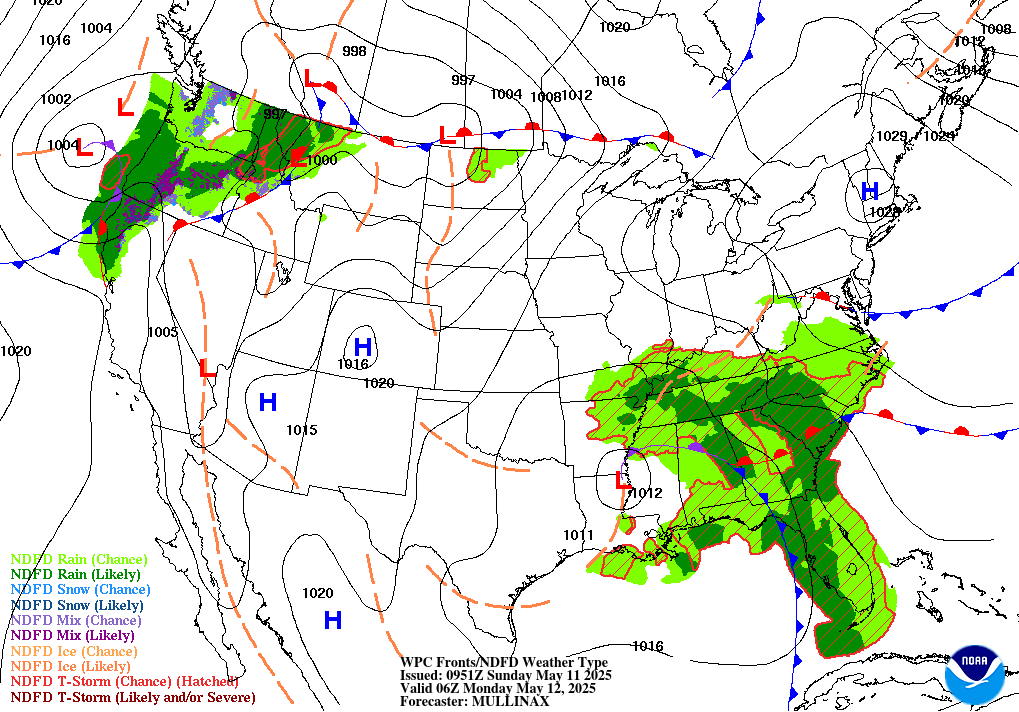 36 Hour Forecasted Surface Weather Map: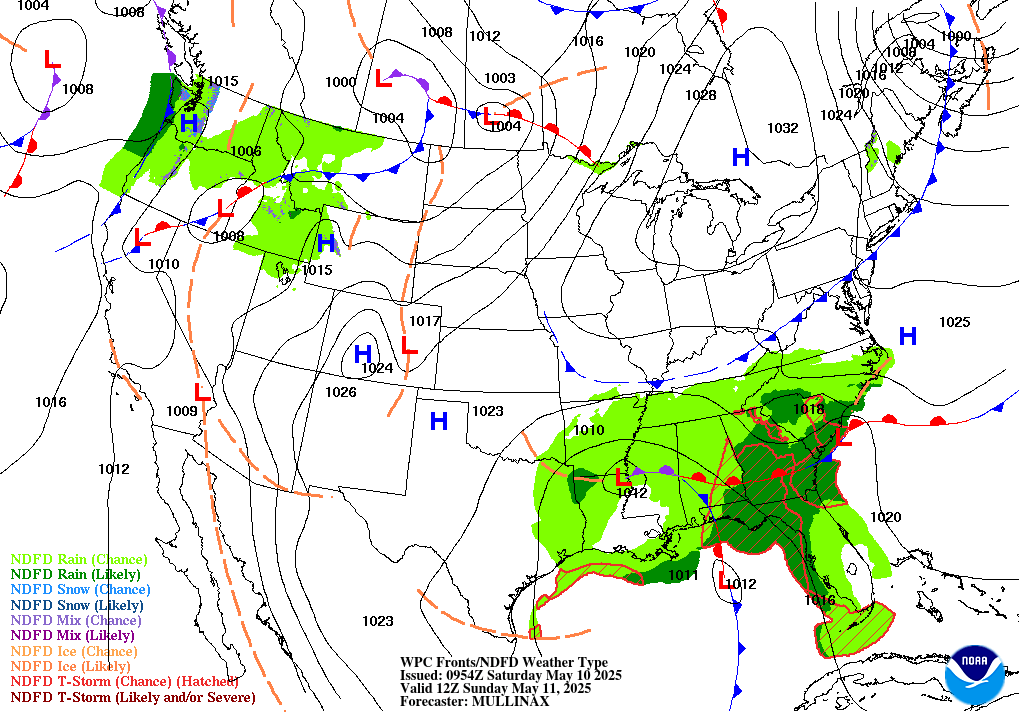 48 Hour Forecasted Surface Weather Map: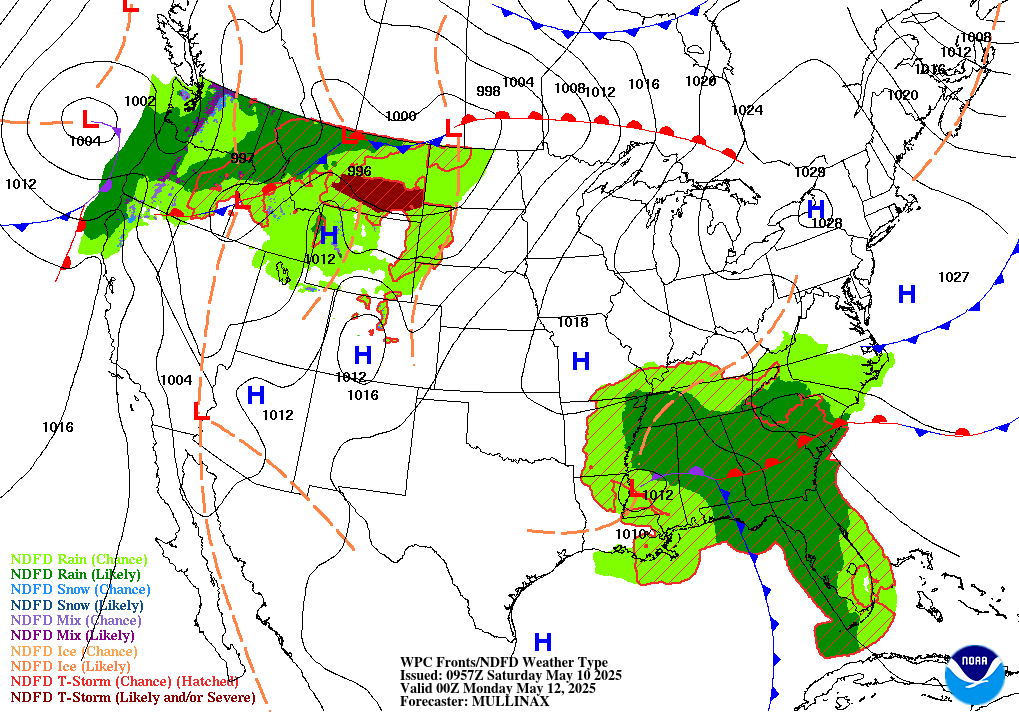 60 Hour Forecasted Surface Weather Map: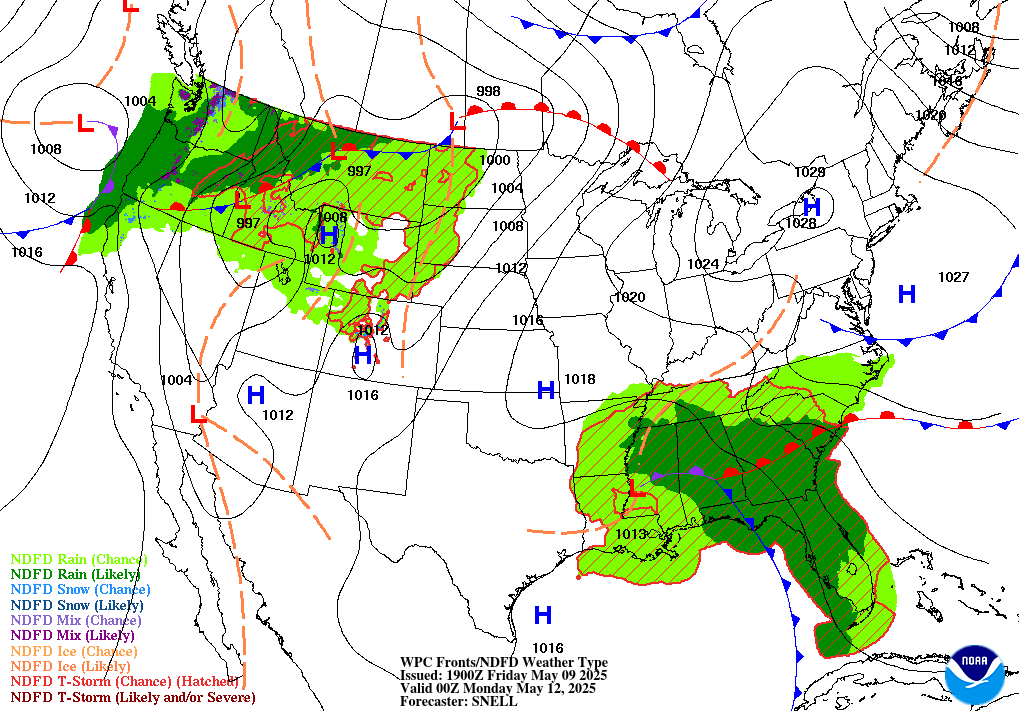 ---
Extended Forecast Discussion:
Day 3 to Day 7 Forecast Surface Weather Map: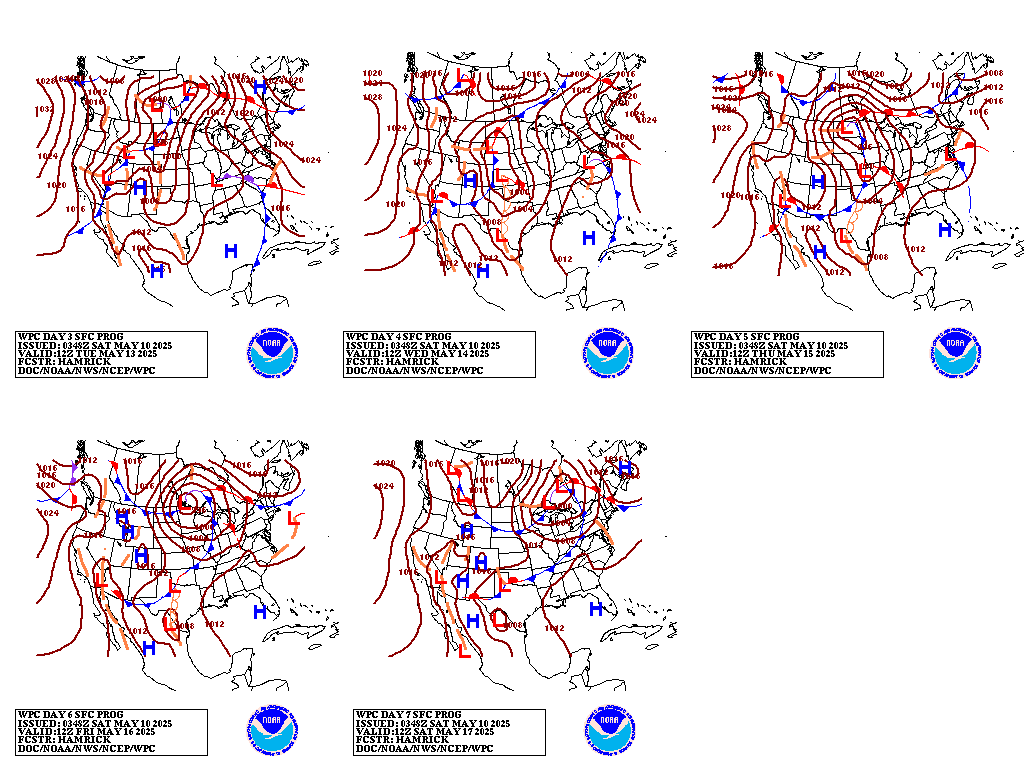 ---